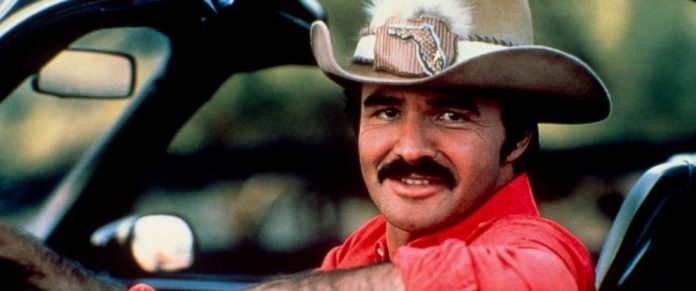 Burt Reynolds Hollywood star reportedly passed away in a Florida hospital from a heart attack with his family by his side.
Burt Reynolds, the wisecracking 1970s movie heartthrob and Oscar nominee, has died at the age of 82.
The moustachioed megastar underwent heart bypass surgery in 2010. Reynolds is survived by his son, Quinton.There has been an outpouring of tributes to Reynolds from the world of showbiz.