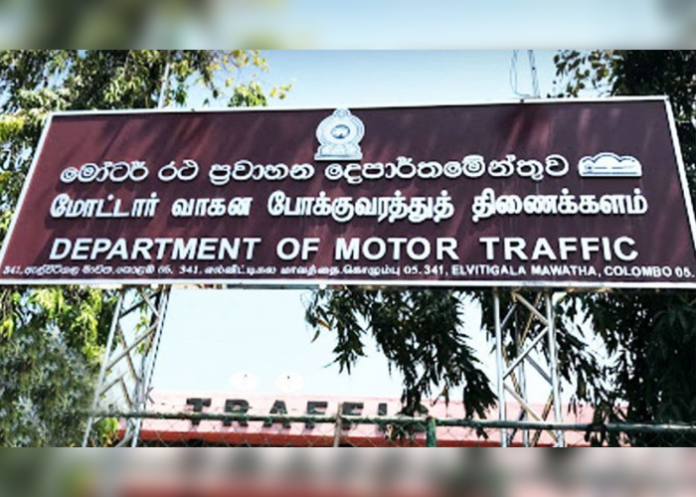 The Department of Motor Traffic (DMT) will not to open the department for public services on Thursdays and Fridays, DMT Commissioner General Sumith C.K. Alahakoon said.
He said the decision was taken following the issues in the transport sector due to the existing fuel supply restrictions in the country and as the department's staffers are unable to use public as well as private transport facilities.
However, the Werahera Driving Licence Office and the Gampaha and Anuradhapura District Offices will be opened only on Thursdays for those clients who have made online appointments for driving licence renewals.
Clients, who have made appointments for matters related to driving licences on July 1, can visit the department during the morning hours on Mondays, Tuesdays and Wednesdays of the week to get their relevant requirements attended to.