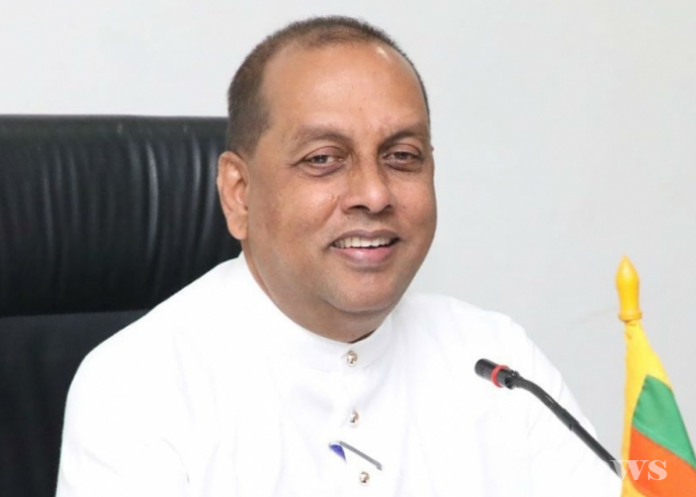 It is essential to grow food crops on all available land in order to face the famine which is to hit the nation in the future, Minister of Agriculture Mahinda Amaraweera said yesterday.
" Giving concessions alone will not help as such an exercise will not help allay starvation," the Minister told Media.
" It is no point having funds if it there is no food available. Therefore what has to be done is to grow foods crops in every available plot of land," he added.