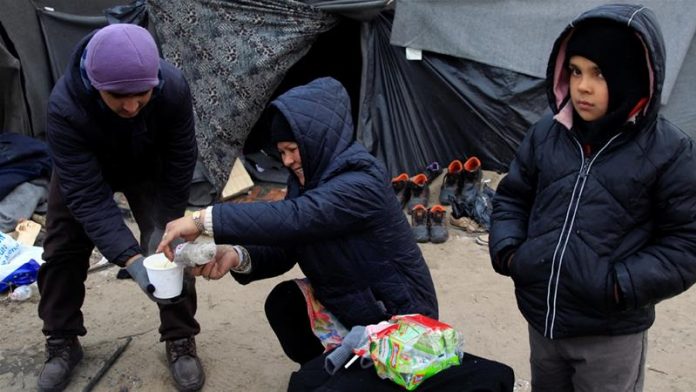 That figure is down from more than 40,000 in the 18 months prior from "push-backs", a process that allows border police to physically remove asylum seekers within 8km of the border without due process.
According to HHC, Hungary accepted just 430 asylum applications from January to July, down from 3,397 for all of 2017, while granting asylum to only 310 migrants compared to 1,216 during the same period.In addition to stricter border laws and a 175-km wire fence along the Hungarian-Serbian border, Hungary this year also passed the "Stop Soros" bill, which allows for the imprisonment of anybody aiding undocumented migrants.
"As a result, a lot of people have decided to give up," Andras Lederer, information and advocacy officer of the Hungarian Helsinki Committee's refugee programme.
"You can't appeal against it. The whole thing takes 15 to 20 minutes and there is nothing the people can do about it."
According to data released on Thursday by local rights monitor group the Hungarian Helsinki Committee (HHC), in the first six months of the year, border police have either turned away or arrested more than 3,000 migrants and refugees.
Hungary has in recent years become a less viable option for asylum seekers fleeing war-torn Middle Eastern countries, following a slew of laws making it nearly impossible for migrants and refugees to resettle there.