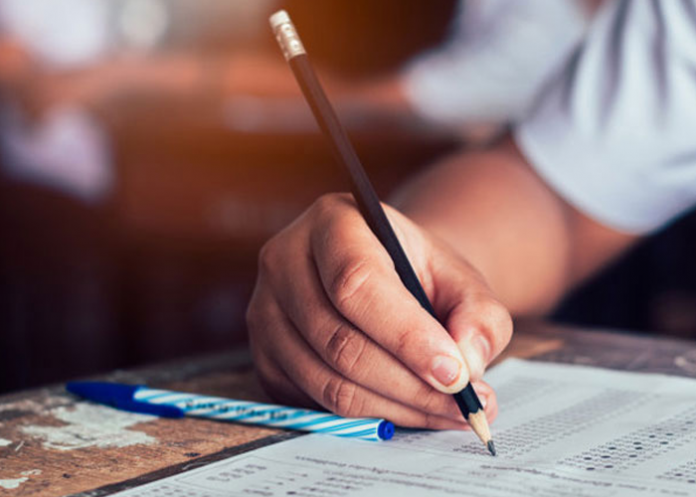 The Examination Department states that in the event any candidates sitting for the GCE A/L exam beginning today suffer from COVID-19, special arrangements will be made for them to sit for the exam at the nearest special centres or hospitals.
The Department said such centres have been established and all necessary arrangements have been made.
The A/L Exam 2021 will be held from February 7 to March 5 at 2,438 Exam Centres islandwide. About 229,141 school and 66,101 private candidates have qualified for the Exam.
The total number of candidates will be 345,242. About 1,425 officers will be deployed to conduct sudden visits to the Exam Centres to ensure malpractices-free Exam by the Department.