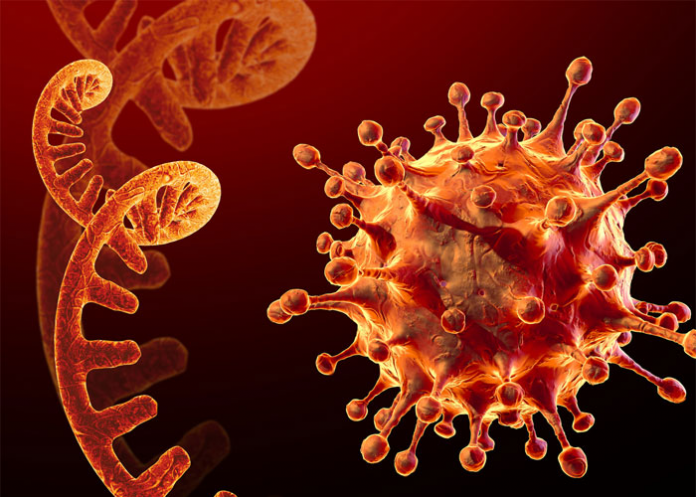 Therefore, the AMS strongly urges everyone to take the booster dose of the COVID-19 vaccine, in order to reduce chances of clinical disease, protect the vulnerable, prevent hospital capacity being overwhelmed and prevent a lock down which could lead the country to further economic disaster.
Issuing a media statement, AMS President Dr. Lak Kumar Fernando said that the Omicron wave in Sri Lanka is not too far away and urged the people to take the booster dose without delay and strictly adhere to health guidelines.
The Omicron variant of the coronavirus is spreading rapidly around the world, and has superseded the Delta variant in most countries.
Even with the limited sequencing capacity available, 47 patients infected with Omicron have been detected so far in Sri Lanka.