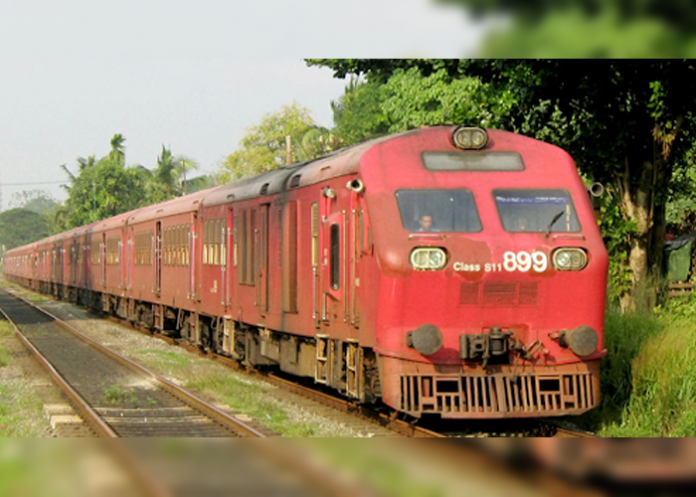 The Sri Lanka Station Masters' Union (SLSMU) today said the train services will operate as usual from today, SLSMU President Sumedha Somarathne said.
He said the decision was taken to call off the trade union action following discussion with the transport minister and state minister yesterday.
During the discussion, the union received positive solutions. Therefore, we decided to call off our trade union action from last night, he said.
Accepting parcels and issuing train tickets will resume as usual from this morning, he added.