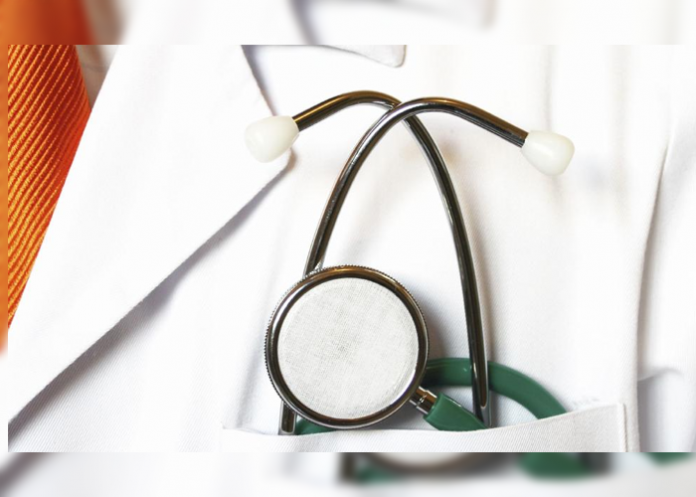 With the trade union action by the Government Medical Officers Association entering the third day, patient care services have been highly affected across the country.
Patients who visited hospitals seeking medical treatment were inconvenienced and turned away.
However, emergency services at all hospitals have not been disrupted during the time of the strike, while the strike did not hamper the functions at maternity hospitals, children's hospitals and Cancer Hospital, Maharagama.