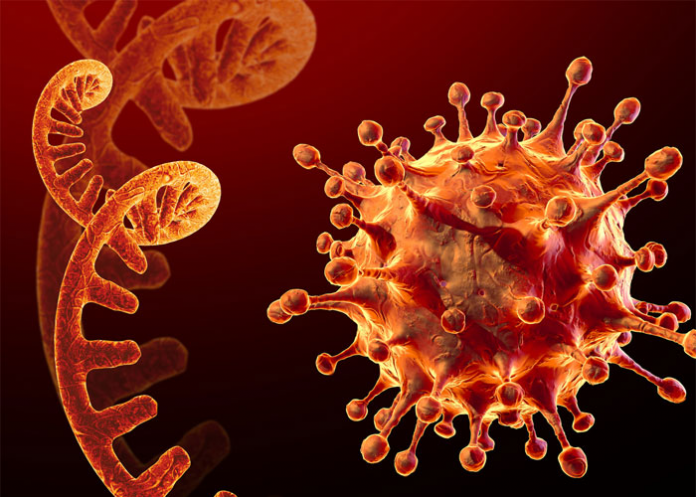 The major Chinese manufacturing province of Zhejiang is fighting its first COVID-19 cluster this year, with tens of thousands of citizens in quarantine and virus-hit areas suspending business operations, cutting flights and cancelling events.
The news comes as health authorities reported the country's first case of the Omicron coronavirus variant in the northern port city of Tianjin.
The state-run Tianjin Daily reported on Monday that the Omicron infection was discovered in a traveller who arrived in the city from overseas on December 9, adding that the patient is currently being treated in isolation in hospital.