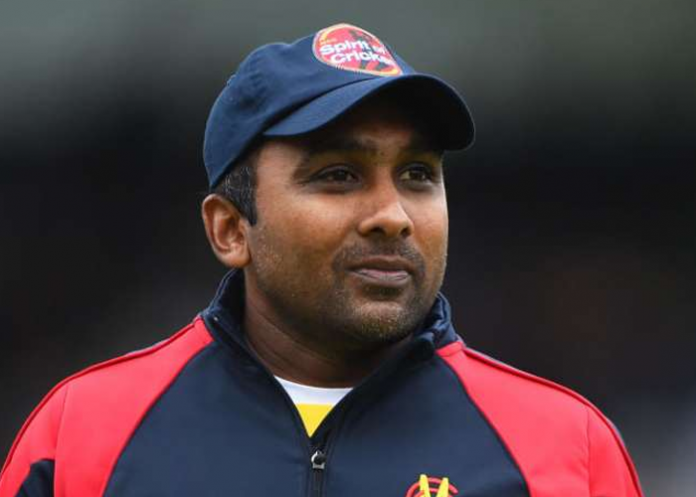 Sri Lanka Cricket has appointed former Captain Mahela Jayawardena as the 'Consultant Coach' for the National Teams with effect from January 01, 2022.
Jayawardena, in his new role, which is effective for a period of one year, will be in charge of the overall cricketing element of the national teams and will provide invaluable strategic support for the players and management teams at the High-Performance Center.
Despite the new appointment, Jayawardena will continue to perform in his role with the Under-19 team, as it prepares for next year's ICC under-19 World Cup to be held in West Indies.