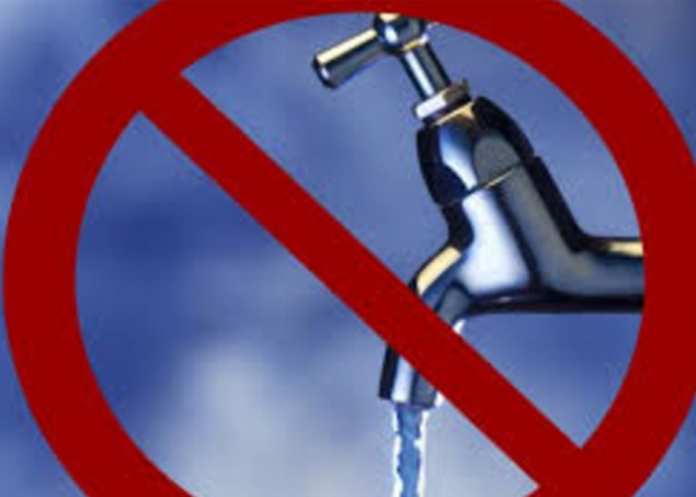 The water supply to several areas in the Kalutara District has been suspended for 10-hours from 9am today.
The water supply to Wadduwa, Waskaduwa, Pothupitiya, Kalutara North, Kalutara South, Katukurunda, Nagoda, Piliminawatta and Bombuwala areas were suspended.
Water supply for Payagala, Maggona, Beruwala, Moragolla, Kaluwamodara, Darga Town, Aluthgama and Bentota areas has also been suspended.
The NWSDB has requested the public to call the hotline '1939' for further information.