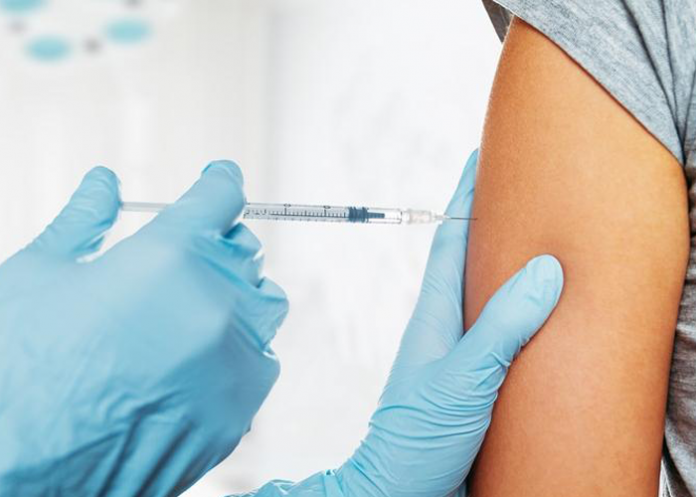 The Government will commence providing the third or the booster dose of Covid-19 vaccines to people from today onwards.
Health workers who are in frontline of the battle against COVID 19 will be the first group to receive the booster dose.
The Pfizer COVID-19 vaccine is to be administered as the booster dose.