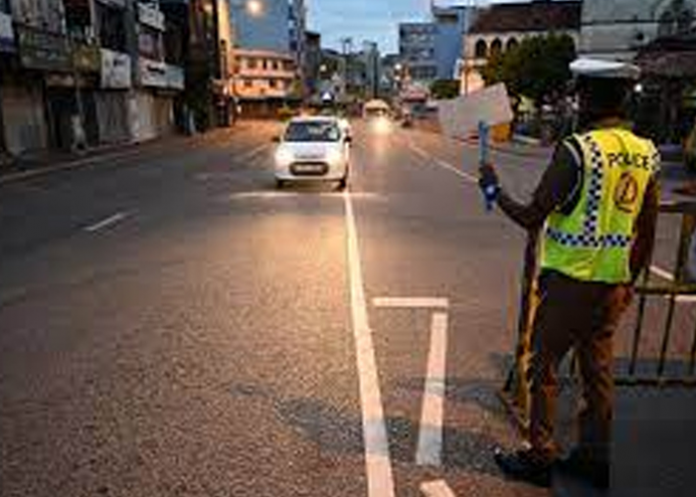 Over 525 vehicles and 1,000 individuals have been turned back by the police officers at the provincial borders throughout the country on Saturday (16) alone, police said. They have attempted to cross provinces violating the travel restrictions in force and police had warned them as well.
There are 158 road blocks at the province borders maintained by police and a total of 7,082 vehicles and 18,061 individuals have been inspected at these check points before they crossed the border, police said.
Out of 158 road blocks, 13 are at the Western Province border where 121 police officers and 65 Tri-Forces personnel are on duty round the clock.