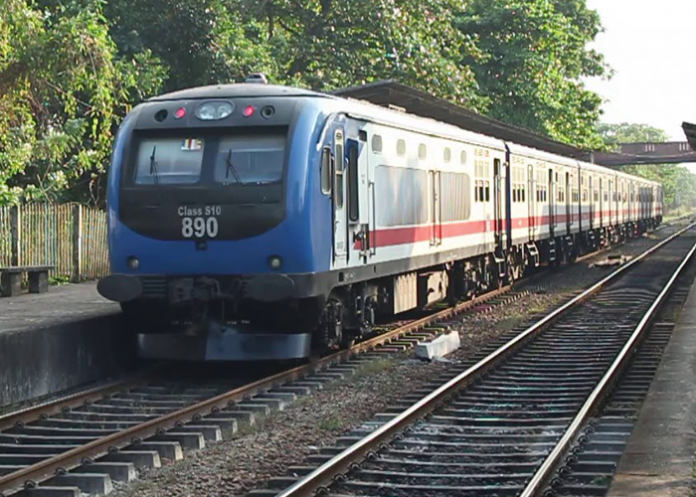 Sri Lanka Railways General Manager Dhammika Jayasundera yesterday said train services will resume from October 15.
He was adressing the media after inspecting development work being carried out at the Hatton Railway Station yesterday (7).
The General Manager travelled by train from Kandy to Badulla to look into development activities on the upcountry railway lines system and railway stations. When the country was reopened subject to travel restrictions on October 1, the Railway Department had been ready to operate 108 trains but health sectors had informed them to postpone running trains for two weeks.
He said that department is ready to operate trains from October 15. We are expecting instructions for this from the Transport Ministry. We have made arrangements to introduce a number of office trains.