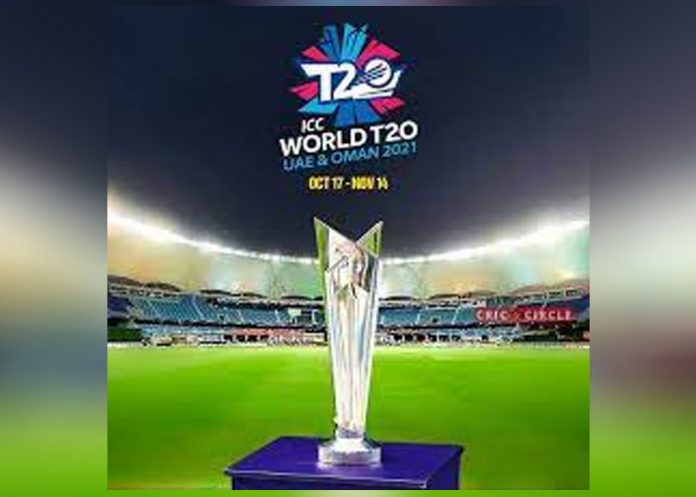 Siyatha Channel has acquired the official broadcasting rights of the Twenty20 Cricket World Cup. We invite you, the audience, to join the tournament live.
World Cup winners and runners-up in the tournaments so far. An outline is given below,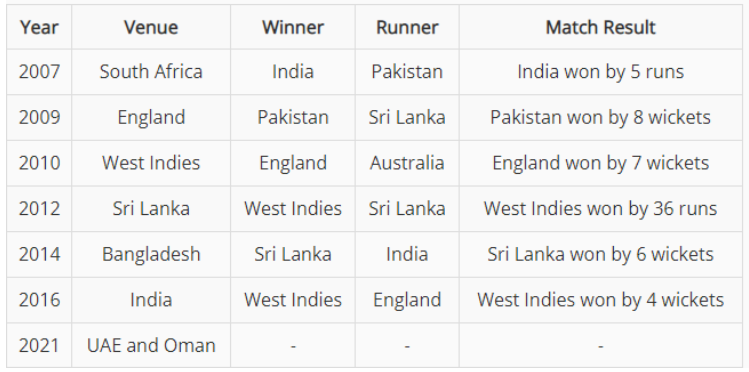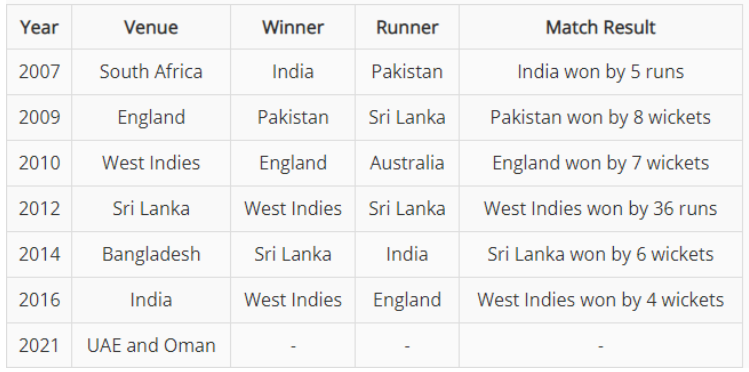 Who will win the 2021 World Cup this year? Stay tuned to Siyatha TV to experience the live matches of this tournament.