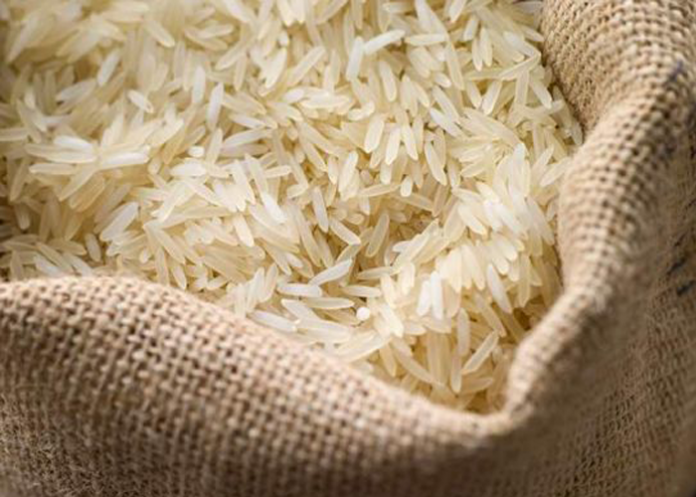 The Cabinet of Ministers has decided to remove the price control imposed on rice and import a buffer stock to prevent any possible shortage, Cabinet Spokesman and Mass Media Minister Dullas Alahapperuma said.
Addressing the media yesterday at the Government Information Department, Minister Alahapperuma said that the Gazette notification imposing a maximum wholesale and retail price on rice has been cancelled.
The Cabinet of Ministers has decided to import up to 100,000 MT of rice to prevent any 'artificial shortage' of rice in the market.
He said the Government has decided not to intervene in the market prices of rice at this point. The Minister however pointed out that the guaranteed price for paddy would not change and that the Government would intervene if the mill owners buy paddy below the guaranteed price.