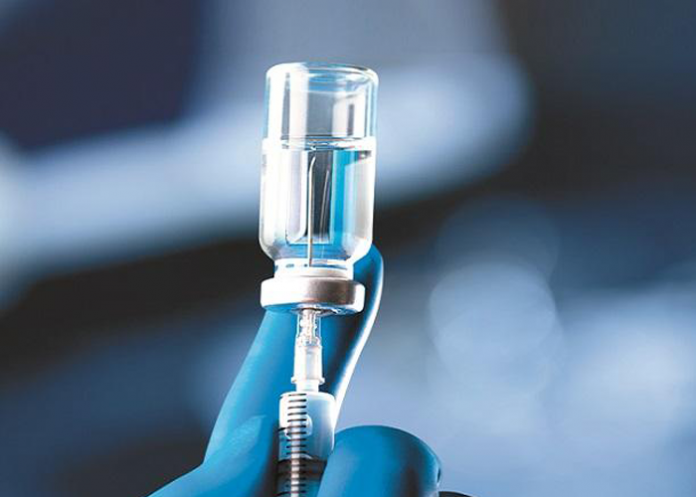 The government intends to complete the vaccination of all eligible citizens above 20 within the next six weeks, Production, Supply and Regulation of Pharmaceuticals State Minister Prof. Channa Jayasumana said.
Accepting the issue raised by MP Shantha Bandara who pointed out that certain Grama Seva divisions had not received the vaccinations for the under 30 category, Prof. Jayasumana said that there were two factors that led to the delay in certain areas receiving the vaccines. "One reason is that the consignment of Sinopharm vaccines that were intended for certain areas were delayed due to an increase in COVID cases in China. However, we received the consignment two days ago and have dispatched them to the relevant areas. Hence, we hope to complete the vaccination distribution to all these areas by Sunday.
Another reason is that the task of providing the relevant data on the number of required vaccines in certain districts was entrusted to the District Medical Health Directors, but there were discrepancies in the numbers.
The numbers had been calculated based on the 2012 census register and there were disparities in the numbers in certain areas. However, by next Sunday we hope to complete the vaccination of all above 30", he said.
Raising the second supplementary question MP Premanath Dolawatte said that among the 20 to 30 age category, many students either enter university or intend to travel overseas for higher education. Hence, he urged the minister to consider vaccinating all those within this age category with the Pfizer vaccine. "I know that there is a separate mechanism for students traveling to countries that don't accept any other vaccine have a separate registration channel. However, I appeal to you to consider administering the Pfizer vaccine to all in the 20 to 30 age category, especially giving priority to the Colombo district,"
In response the State Minister said that there is no need to worry about preferences as studies have proved that no matter what the brand of vaccine is, young persons build good immunity.