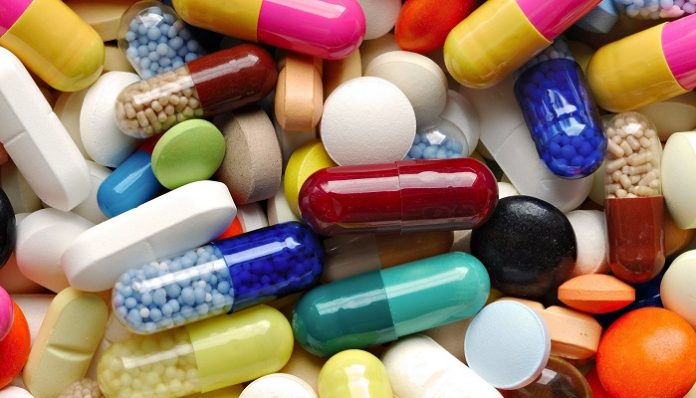 Health, Nutrition and Indigenous Medicine Minister Dr. Rajitha Senaratne said the Gazette Notification announcing the price reduction of another 25 medicines, including 10 cancer drugs will be issued within the next two weeks. The Minister made this announcement addressing the council meeting of the Non Communicable Disease Unit at the Health Ministry.
The Minister said 95 percent of cancer drugs are purchased by the government and the private sector sells about 5 percent. He said cancer drugs are very expensive and many patients do not have the money to purchase the drugs. The Minister said the government spends over Rs. 7 billion annually to import cancer drugs.
He pointed out that the price of one cancer drug which was Rs.280,000 when the Yahapalana Government came to power has now been reduced to Rs.144,000."Similarly, the prices of 10 cancer drugs will be reduced," he added.