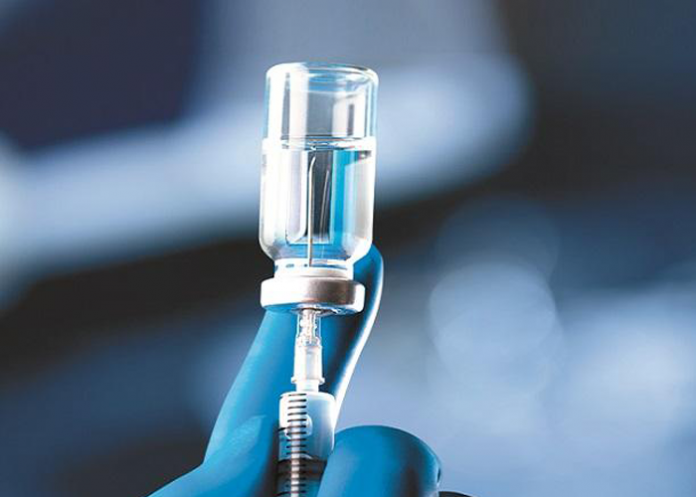 India administered more than 10 million doses on Tuesday, as it ramps up its vaccination drive to stave off a third wave of infections.
It has so far given more than 650 million doses of three approved vaccines.
The government aims to vaccinate all Indians by the end of this year.
India took 19 days to administer the last 100 million doses, compared to 85 days to give the first 100 million jabs, the government said.
But only about 15% of eligible adults have been fully vaccinated since the beginning of the drive in January.