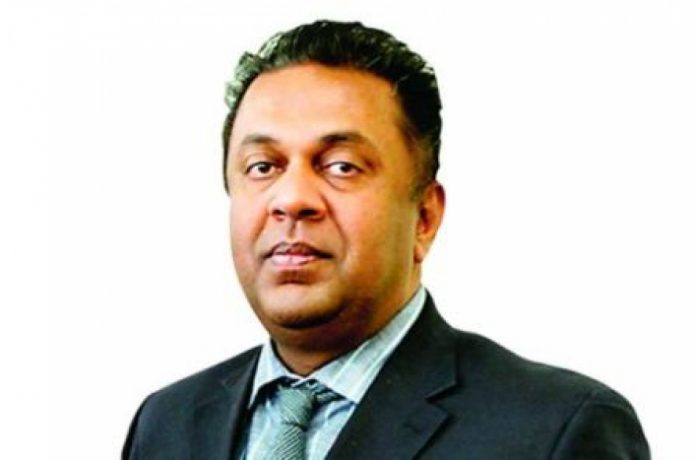 The Government has decided to appoint a Special Salaries Commission to make necessary recommendations to increase the salaries of the entire public sector staff, and to remove the salary anomalies in public sector institutions, including the Railways Department.
The Cabinet of Ministers has granted its approval to appoint the Salaries Commission, on a recommendation made by the Minister of Finance Mangala Samaraweera, last Wendsday.
The salaries commission will conduct an in-depth study on the provisions of the existing circulars dealing with payment of salaries and other allowances paid to public sector employees and will make its recommendations to the government within the next two months, the Finance Minister said.