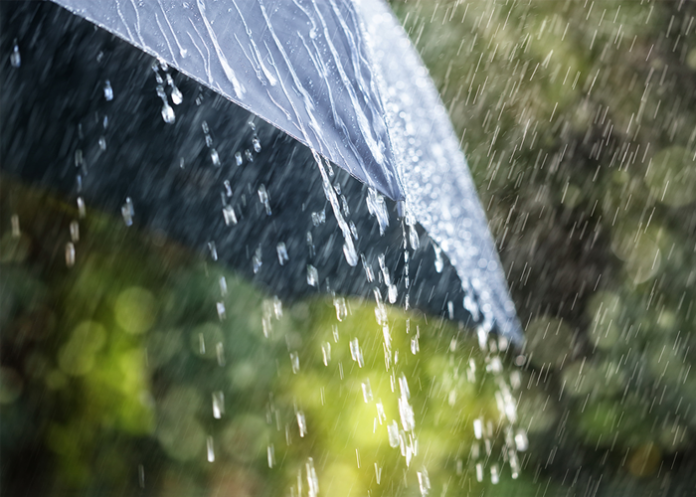 Heavy rains exceeding 100mm were reported in many parts of the country from yesterday morning (26) due to active south-west monsoon conditions over the island.
Flash floods occurred in several roads in Colombo disturbing the usual traffic.
One spill gate of the Lashapana reservoir was also opened due to the heavy rain falls.
The Disaster Management Centre stated that the adverse weather conditions may continue today also. The Meteorology Department has issued a heavy rain and strong winds adversaries for today (27) as well. As per the adversary on heavy rains the Meteorology Department predicts that heavy showers above 100 mm can be expected at some places in Western and Sabaragamuwa provinces and Kandy, Nuwara-Eliya, Galle and Matara districts.