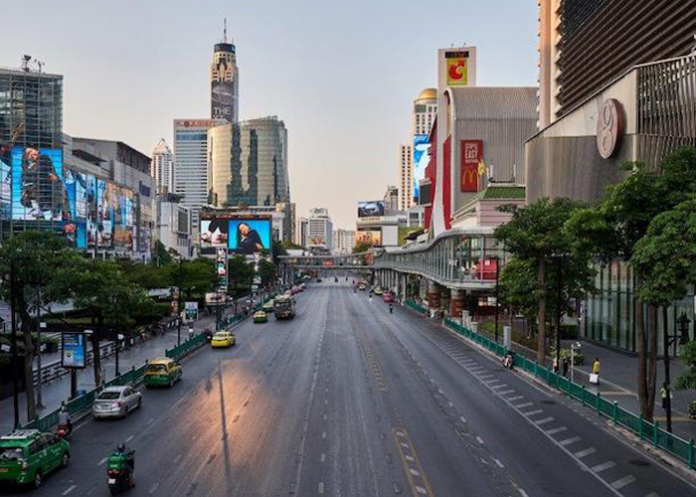 Thailand has expanded COVID-19 restrictions that include stay-at-home orders and a night-time curfew to three more provinces as the number of daily infections soared to a record high for a third consecutive day.
An announcement in the Royal Gazette on Sunday said people living in Chonburi, Ayutthaya and Chachoengsao provinces will not be allowed to go outside unless necessary from Tuesday onwards.It added that a curfew will be imposed from 9pm to 4am, while checkpoints will be set up to prevent people from travelling outside their provinces.
Bangkok and nine other provinces have already been under these restrictions, the toughest in more than a year, since last Monday.
Thailand is currently battling its longest-running and most severe outbreak so far. The country reported 11,397 infections and 101 deaths on Sunday, bringing the cumulative total to 403,386 cases and 3,341 fatalities.