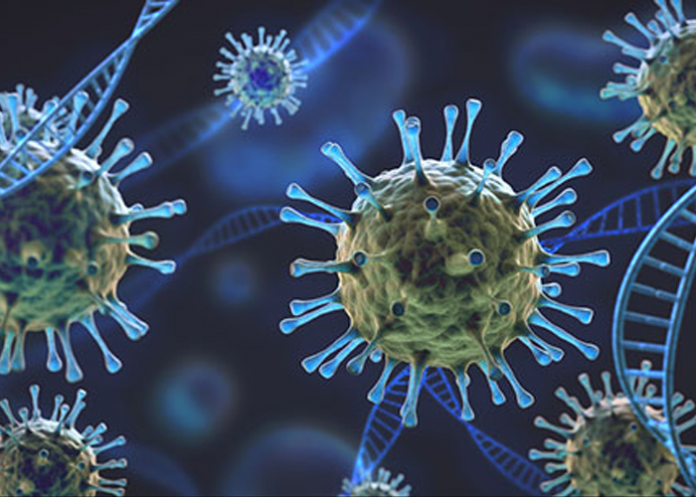 India on Tuesday declared a new coronavirus variant to be of concern, and said nearly two dozen cases had been detected in three states.
The variant, identified locally as "Delta plus", was found in 16 cases in the state of Maharashtra, the Indian Federal Health Secretary Rajesh Bhushan told a news conference.
The ministry said Delta plus showed increased transmissibility and advised states to increase testing.