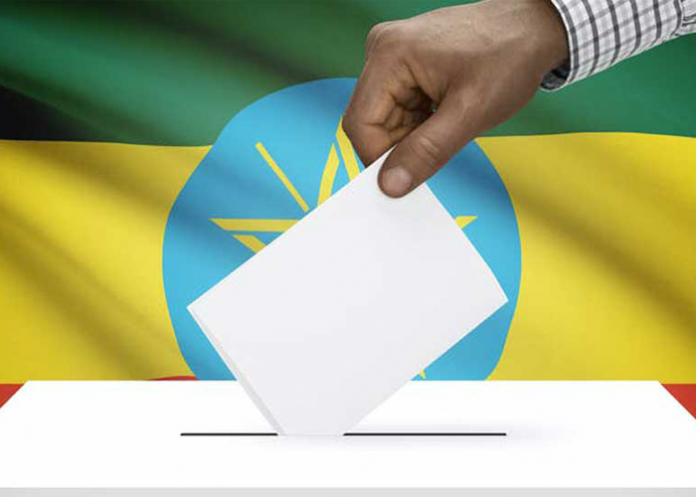 This pandemic-delayed poll is Prime Minister Abiy Ahmed's first electoral test since coming to power in 2018.
He hopes to secure a popular mandate by winning a majority of the federal parliament's 547 seats.
But the vote has been postponed in Tigray, where the army has been fighting a regional force since November.
Voting has also been delayed in about a fifth of the country because of security concerns and logistical problems.
The general election, the first since 2015, was originally slated for August 2020 but was rescheduled because of coronavirus.
Source By:BBC