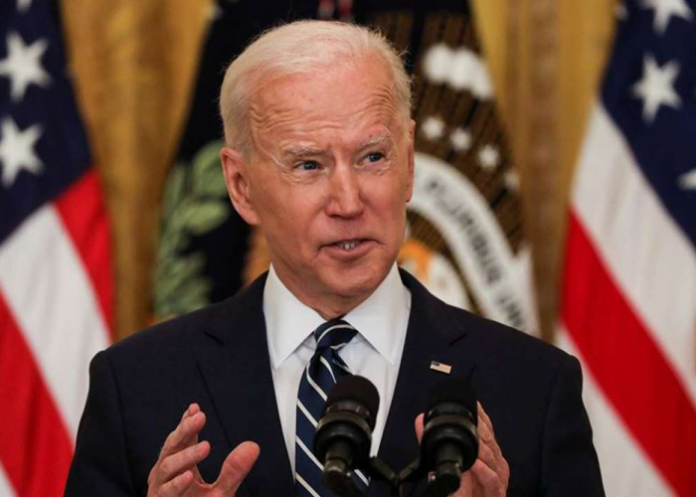 Mr. Biden told Israeli Prime Minister Benjamin Netanyahu that the US was working with Egypt and other countries on halting hostilities.
But the US again blocked a UN Security Council statement calling for a cessation of violence.
The conflict is now in its second week, with little sign of ending.
At least 212 people, including 61 children, have died in Gaza, and 10, including two children, in Israel.
Israel says most of those killed in Gaza are militants and that any civilian deaths are unintentional
Source By: BBC