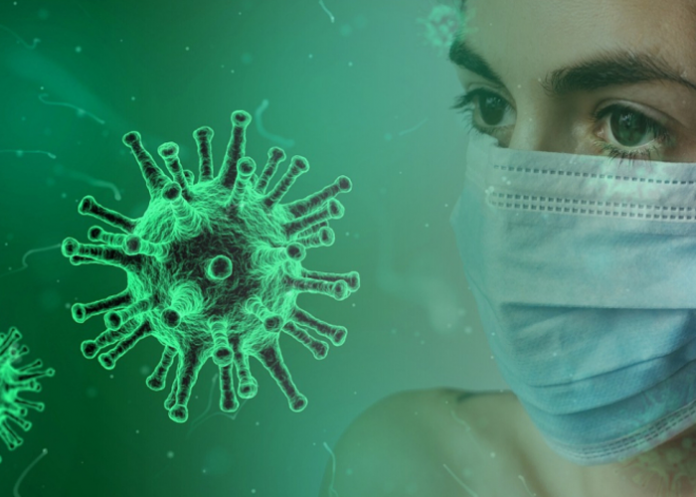 Three weeks after he had been fully vaccinated against the coronavirus, a science journalist in Delhi developed high fever, a sore throat and a general feeling of discomfort.
On 22 April, Pallava Bagla tested positive for the coronavirus. Four days later, a chest scan showed his clear lungs turning white, a sign of infection.
As the fever persisted, he was admitted to hospital – eight days after his first symptoms.
At the All-India Institute of Medical Sciences, doctors put Mr. Bagla, 58, through blood tests and administered steroids. As he had an underlying condition – diabetes – his blood sugar soared. Luckily, his oxygen levels never fell perilously low.
Before he left the hospital after eight days, doctors showed him a scan of the lungs of an unvaccinated, diabetic, male Covid-19 patient of his age, and compared it to his scan.
"The difference was clear. The doctors told me that if I had not taken the vaccine, I would have probably landed up on the ventilator in critical care. Timely and full vaccination saved my life," Mr. Bagla says.
Although India has fully vaccinated a paltry 3% of its 1.3 billion people, breakthrough cases – people contracting the infections two weeks after being fully vaccinated – appear to be rising.
Source By: BBC