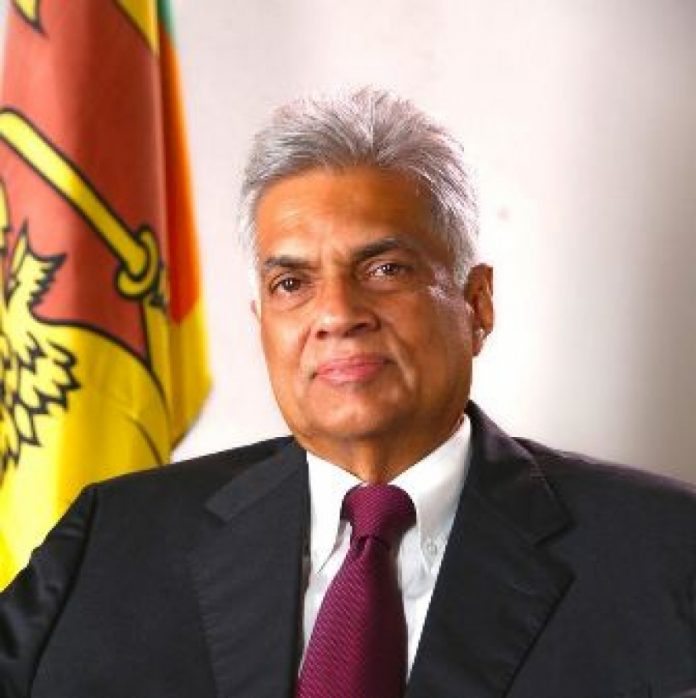 The government has given priority to develop the tourism industry which can bring valuable foreign exchange in to the country. Galle has been recognised as a key area for extensive development, Prime Minister Ranil Wickremesinghe said. Speaking at the opening of the Le Grand Galle by Asia Leisure and with Belluna Co. Ltd, Japan at Kaluwella Galle on Tuesday, the Prime Minister said the Galle region will also be transformed as a pre-eminent hub of sports activities in Asia.
Le Grand is the sixth leisure project which comes under the Asia Leisure and Belluna Co. Ltd group and the total investment for the current project is US$ 20 million. The hotel consists of 50 luxury rooms and seven grand suites. Prime Minister Wickremesinghe said, the Southern Expressway and the Mattala Airport too would be used to develop Southern Tourism in the future. "We are in the process of identifying fitting locations for the construction of new tourist hotels islandwide."
The vast area that comes under the 'Southern Tourism' project includes Bentota, Ahungalla and Kosgoda. "We also have plans to establish three tourism regions in the Southern Province," the Premier said."We are planning to transform Galle into a hub of sports activities in the region and a second stadium in Galle is also considered. There are also plans to develop this region under the Enterprise Sri Lanka programme of the government," the Prime Minister said.