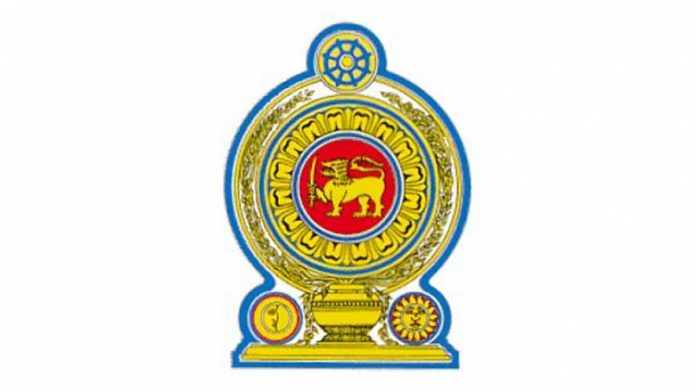 The Government has issued a circular preventing public and semi-government institutions from recruiting cadre and making payments to them without the prior permission of the Management Service Department of the Treasury.
The circular issued on July 18 states that the Secretary to the line Ministry, Chief Secretary to the Provincial Council, Head of the Department and the Head of the Finance Unit of the relevant institutions will be responsible on any employee recruited against the said instructions.
The circular issued by Finance and Mass Media Ministry Secretary and Secretary to the Treasury Dr R.H.S.Samaratunga has been sent to all Ministry Secretaries, Provincial Council Chief Secretaries, Heads of Departments, government corporations, Statutory Boards and fully owned government companies.The circular was issued in line with the Cabinet decision made last month on a proposal made by Finance and Media Minister Mangala Samaraweera.
The circular further states that all the ministries and public institutions should report to the Management Service Department information on employees recruited under different categories exceeding the approved cadre of public sector institutions including Provincial Councils.The Government through the circular also sought information on increased salaries and allowances paid to employees of public sector institutions without obtaining recommendations from the National Salaries and Cadre Commission and prior Treasury approval