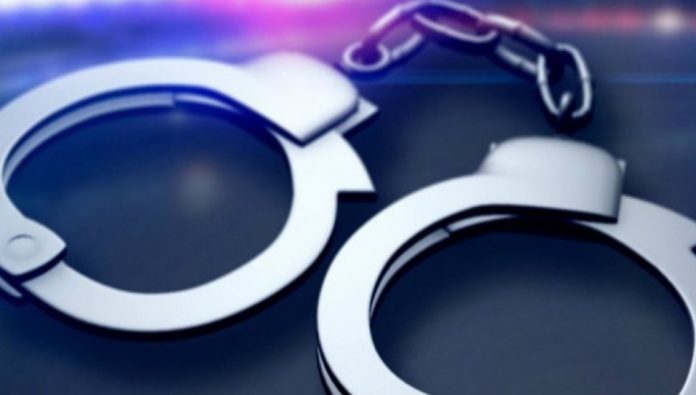 The 14 victims from Saturday's (20) passenger bus accident in Passara were identified and released to the families, said Police Spokesperson DIG Ajith Rohana.
Investigations had revealed a tipper-truck was travelling in the opposite direction moments before the accident took place, and the driver of the tipper truck was arrested for fleeing the scene.
31 people who were injured in the accident continue remain in hospital, said the Deputy Police Chief adding the Badulla Judicial Medical Officer obtained blood and urine samples from the bus driver to determine if he was intoxicated at the time.
Sri Lanka Police will continue to investigate the accident which claimed 14 lives, he added.
Locals claimed a rock that had fallen onto the road in Passara, was one cause for the passenger bus accident.
On Saturday (20), SLPP Member of Parliament Chamara Sampath said he informed the respective contractor involved in road development to remove the rock from the road, however, the delay in doing so had attributed to the accident.
Army troops of the 112 Brigade of the 11 Division rushed to the 13th Mile Post in Passara area and engaged in rescue operations, together with Sri Lanka Police and residents.
Reports suggest, salvage teams were not be able to raise the bus out of the precipice on Saturday (20) and the process would require more time.