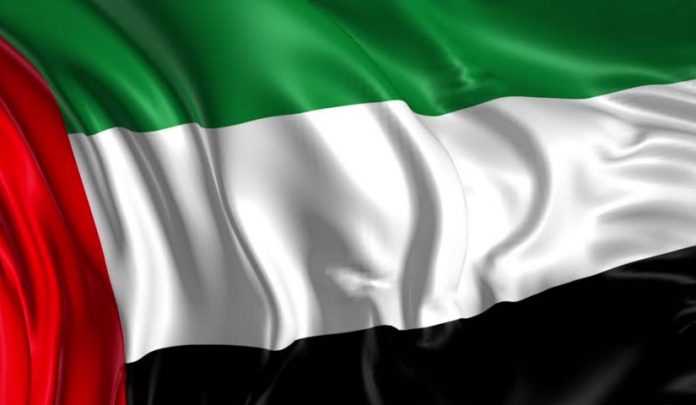 The United Arab Emirates is offering a three-month amnesty period for Sri Lankan migrant overstaying their visa from next month to leave the country.
According to UAE officials, the amnesty period starts on August 1, 2018 and will run for three months until October 31. During this period Sri Lankans can return home without the payment of a fine. All violators, who leave the country during the Amnesty period can return with a new visa.
Sri Lankans in the UAE whose passports have expired, can also apply for new passports at the consulate in Dubai.