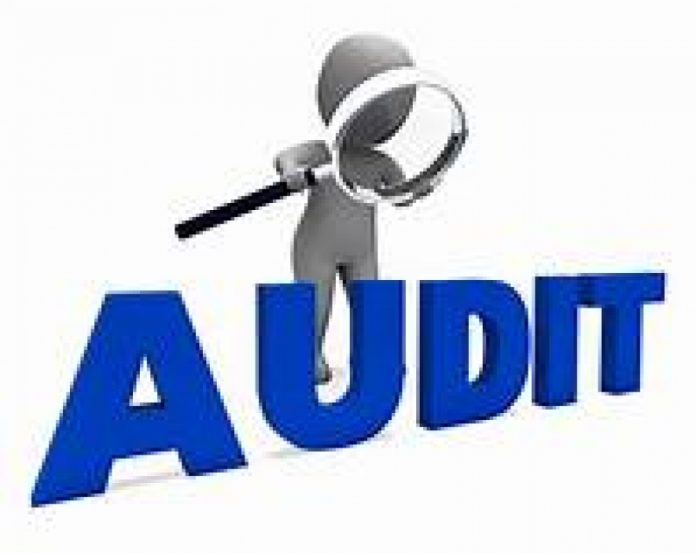 President Maithripala Sirisena in an extraordinary gazette notification has announced that the National Audit Act passed in parliament earlier this month will come into effect from August 01.
"BY virtue of the powers vested in me by Section 1(2) of the National Audit Act, No. 19 of 2018, I, Maithripala Sirisena, President of the Democratic Socialist Republic of Sri Lanka do by this order, appoint August 01, 2018 to be the date on which the Provisions of Parts I, II, III, IV, V, VI, VII, VIII and IX of the aforesaid Act shall come into operation," the extraordinary gazette notification issued on July 25th said.
The National Audit Bill, which is expected to control financial mismanagement in state institutions, was passed with amendments in Parliament on July 05th.
The Bill provides for the powers, duties and functions of the Audit Service Commission and the establishment of the office of the National Audit Office and the Sri Lanka State Audit Service. It also specifies the role of the Auditor General over public finance.