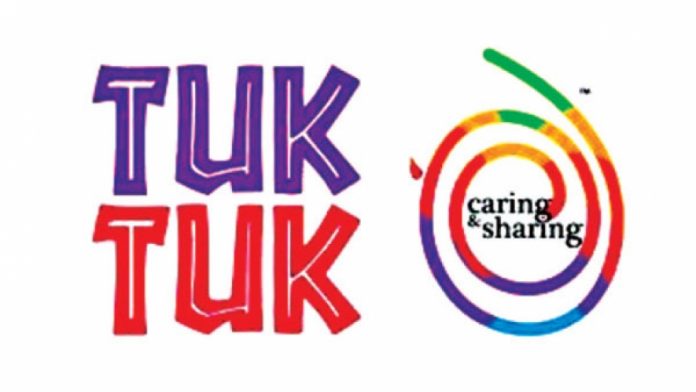 Sri Lanka Tourism Development Authority will launch the first-ever tourist friendly 'tuk-tuk' service under the patronage of Prime Minister Ranil Wickremesinghe and Ministers John Amaratunga, Mangala Samaraweera and Sagala Ratnayaka at the Galle Face Green on July 30th.
The tourist-friendly logo will appear in these tuk-tuks as a unique mark to distinguish them from other three-wheelers.
Tourists can easily identify these tuk tuks from a distance, and obtain the services of these newly trained taxi drivers.