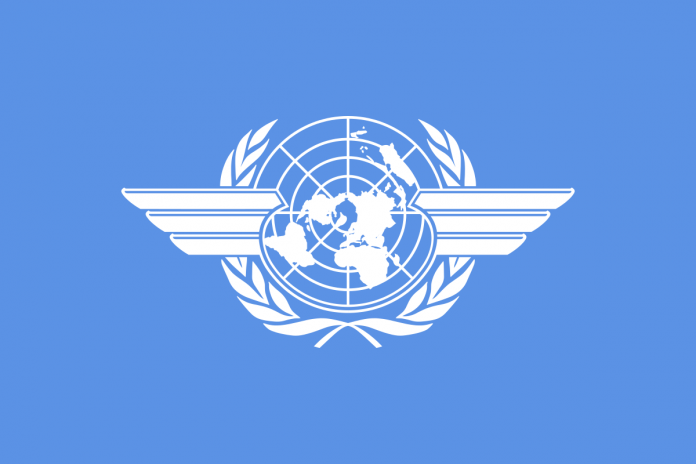 Sri Lanka has shown 88.57% of overall Effective Implementation of International Standards and Recommended Practices (SARPs) at Safety Oversight Audit 2018 of International Civil Aviation Organization (ICAO) conducted from 4th to 15th June.
According to the preliminary results released this is an increase of 1.21% compared to the previous audit conducted in 2010 (87.36%).
A team of six ICAO auditors conducted the audit in Sri Lanka under the Continuous Monitoring Assessment (CMA) examining in detail the official records maintained by the Civil Aviation Authority of Sri Lanka (CAASL) in relation to handling of six subject areas viz. Aviation Legislation, Organizational Arrangements, Personnel Licensing, Aircraft operations, Airworthiness, and Air Navigation Services. The physical verification of official records of the CAASL was followed up by visits to the SriLankan Airlines, Airport and Aviation Services Limited, and Fly Southern flying school.
Sri Lanka has been subjected to ICAO Safety Oversight Assessment and Audits in 1997, 2000, 2004, 2010, and 2018.