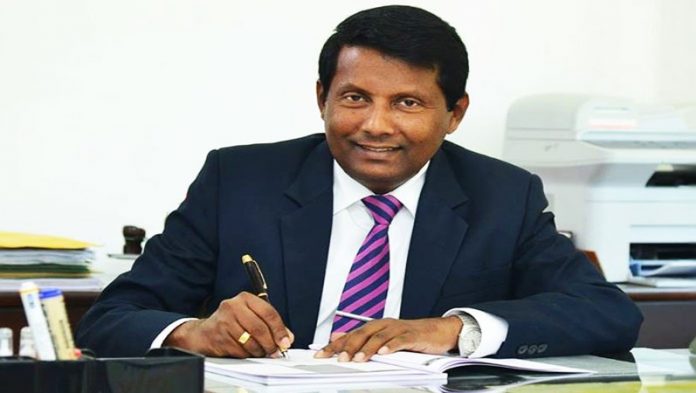 The Examinations Department today said the Department had decided to suspend the GCE O/L, 2020 practical exams due to the prevailing COVID-19 threat in the country.
Examination Commissioner Sanath B. Pujitha told the media that alternate steps will be taken to conduct the Aesthetic practical exams.
However, after discussions with the Ministry Secretary, it was decided to assign marks for the practical exams based on School-based Assessment Programme (SBA).
Accordingly, under SBA, marks received on three occasions at Grade 10 and two occasions at Grade 11 should sent to the Examination Department as examination results.
Circulars related to this method have already been sent to all school principals and to Zonal Education Directors.
The Education Ministry has rescheduled the dates for GCE O/L Exams which will be held from March 1 to 11, 2021.