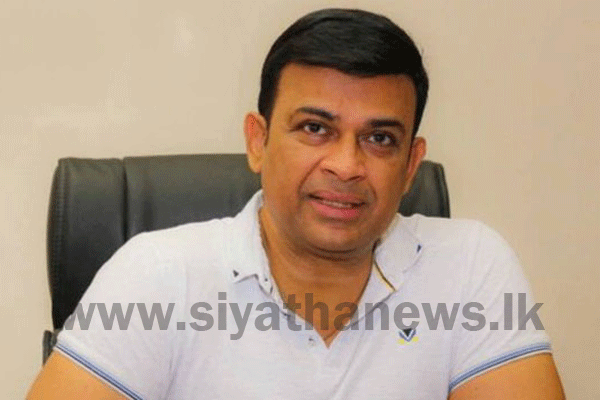 The Court of Appeal on Friday (05) ordered the Secretary-General of Parliament to refrain from taking any action with respect to the parliamentary seat of Ranjan Ramanayake, until the 12th of February 2021.
The order was made when an application filed by Ranjan Ramanayake against making his parliamentary seat vacant, was taken up in the presence of Court of Appeal president Arjuna Obeysekera and Justice Mayadunne Corea.
The application will be called up again on the 11th of February 2021.