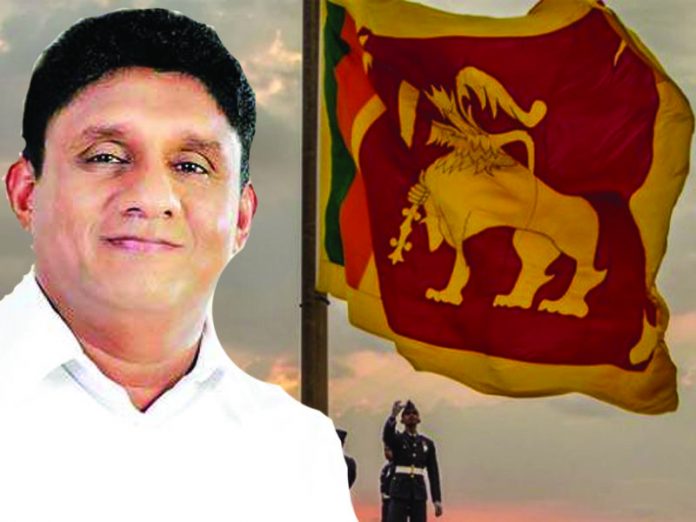 The challenge before us is to ensure that the sovereignty of the country is not compromised by external interference, to protect local resources, Opposition Leader Sajith Premadasa said in his message to mark the 73rd Independence Day.
His message further noted there is a need to protect all political, economic, social, cultural, religious, media and other domestic freedoms in the name of democracy.
Our aspiration should be an enlightened society full of noble human relations that will give the entire people the power to come forward as a proud nation that will conquer the world, the Leader of the Samagi Jana Balavegaya noted.
The victories, setbacks and defeats over the past 73 years, serve as experience, SJB Leader Sajith Premadasa's Independence Day message read.