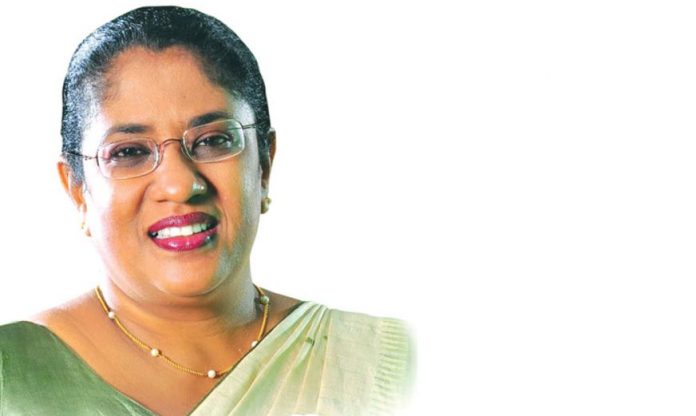 Justice Minister Thalatha Athukorala, acknowledging that the list of names comprising 18 prisoners, who have been sentenced to death for drug trafficking, had been received, said the first name in the list was that of a woman.
"I am sad to say that the first name in this list is that of a woman. However, as a government, we are determined to take the strictest action possible to eradicate the drug menace," Minister Athukorala said, addressing an event in Kahawatta, yesterday.
The Prisons Department on Sunday, handed over the list of names comprising 18 prisoners convicted for drug trafficking and sentenced to death, to the Justice Ministry.
Minister Athukorala added that when the government took over, the country had become a hub for drug trafficking.
She charged that the underworld was involved in the illicit drug trade under the patronage of powerful politicians at the time.
She said the government was determined to eradicate, not only drugs but also the so-called underworld as well.
The minister stated that irrespective of status or other reasons, those involved in drug trafficking cannot be pardoned.
With the government battling to eradicate a growing narcotics problem, President Maithripala Sirisena said recently that he would sign the required orders to execute the capital punishment for convicted drug traffickers who carry out large-scale drug smuggling operations while in detention.