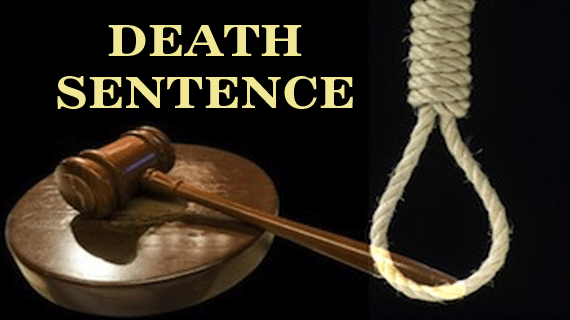 A list of names comprising 18 prisoners convicted for drug trafficking and sentenced to death was handed over to the Justice Ministry yesterday, Commissioner of Prisons (Administration/Intelligence and Security) H.M.T.N. Upuldeniya told the Daily News yesterday. He said the majority of those inmates were being detained at the Welikada Prison while several have been detained in outstation prisons.
The list has been prepared after perusing the details of 352 inmates serving death sentence. However, Upuldeniya said the Prisons Department is not in a position to identify as to how many among them or who among them continue to be involved in the drug business, while in prison cell. According to statistics in the Prison Department's annual report for 2017, there are currently 879 on death row sentenced prisoners who had appealed against the judgment given to them.
According to the Code of Criminal Procedure Act, the implementation of the death penalty requires the President to sign off the execution.President Maithripala Sirisena last week announced that he was ready to sign the implementation of the death sentences on criminals convicted of drug related offenses, who are still involved in drug trafficking in the country from within prisons.The Cabinet of Ministers which met last week approved the President's decision.
However, many human rights activists expressed their opposition to the decision and the Human Rights Commission of Sri Lanka writing to the President on Saturday urged him reconsider the decision.Sri Lanka has not executed the death penalty since 1976. The President's decision to end the country's moratorium on capital punishment was in the wake of rising drug-related crimes.