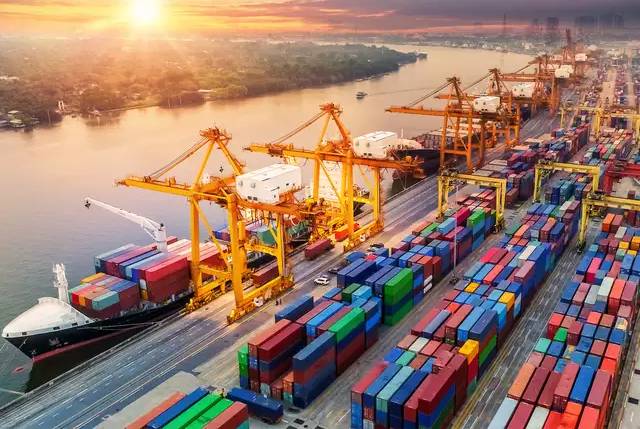 Indian  External Affairs Minister Dr. S. Jaishankar is reported to have stressed the need to seal the agreement on the East Container Terminal of the Colombo Port as early as possible, a Government source said.
The source said it would be done under the new investment model proposed by  Sri Lanka. According to the source, there won't be outright sale or leasing out of the terminal to India.
"It will be done under an investment proposal. Sri Lanka will retain majority stakes in the project," the source said. Also, bilateral discussions focused on modalities for the development of the Trincomalee oil tank farm.
Besides, India offered to assist Sri Lanka in the development of the vocational training sector in Sri Lanka. The Indian side asked for the presentation of a concept outlining areas in which such development is required.