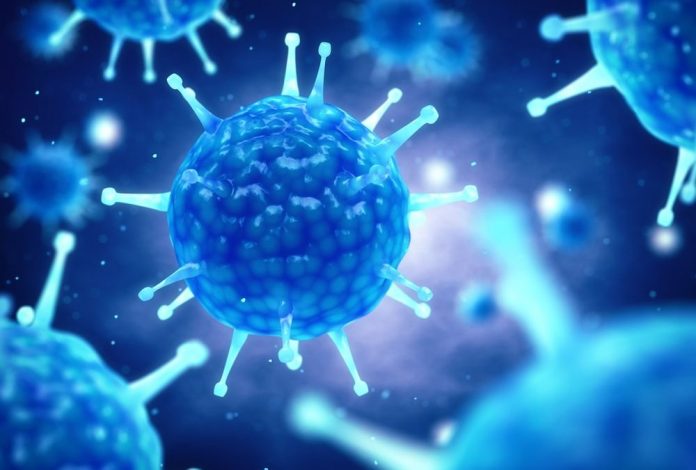 Three Ukrainians, who were among the second tourist group arrived in the country yesterday, have been infected with Covid-19, the Health Ministry said.
The group arrived at the Mattala Airport yesterday (29) and the airport authorities and the Sri Lankan Health Authorities took steps to subject them to PCR testing.
Accordingly, they have been identified as infected with Covid-19 and referred to the quarantine process in accordance with the Health Guidelines issued by the Director General of Health Services for foreign nationals.
The first group that arrived on Monday (28) consisted of 186 tourists from Ukraine while the second group consisted of 204 tourists.
They were moved to hotels in Koggala and Bentota after being subjected to PCR tests.