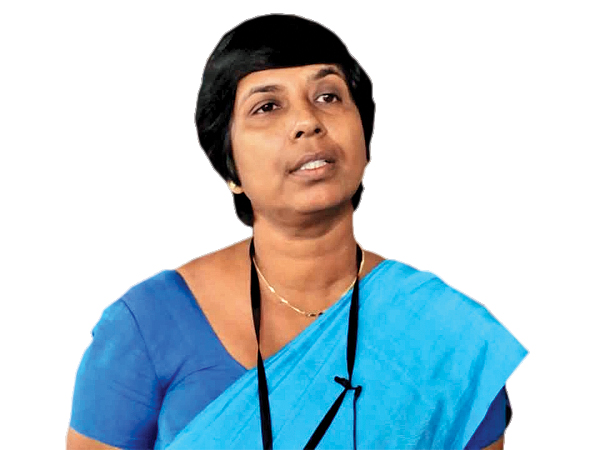 Advisor to the President Lalith Weerathunga said further discussions are scheduled to take place next Monday, the 28th of December, regarding the procurement of a COVID-19 vaccine.
Advisor to the President Lalith Weeratunga was entrusted with the task of coordinating all measures to facilitate the importation of a COVID-19 vaccine to Sri Lanka, after a detailed analysis, post discussions with local health authorities and the relevant stakeholders overseas.
The groups that would be entitled to the vaccine, will be chosen on a requirement and priority-based process.
During an inquiry, State Minister Dr. Sudarshini Fernandopulle said, health care staff, security forces, locals in populated areas, and residents of Colombo will be given priority in the vaccination program.
State Minister Channa Jayasumana said, the process of registering suppliers for the procurement of COVID-19 vaccines, have commenced.