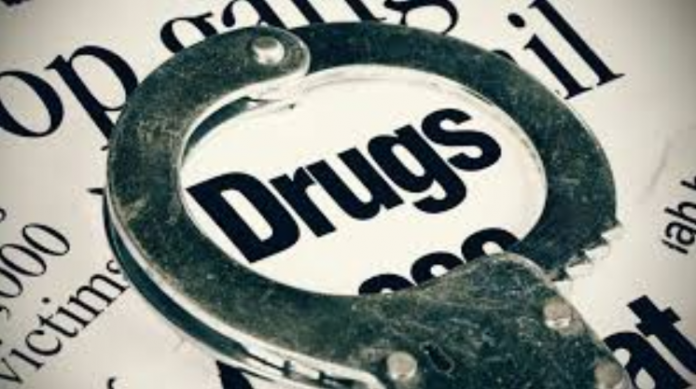 The proposal made to obtain an active contribution from the Triforces to control drugs was approved by the Cabinet of Ministers.
A Drug Controlling Special Provisions Bill, availing to empower Triforce for a period of time will be drafted as recommended by the Attorney General.
The proposal was made by President Maithripala Sirisena in his capacity as the Minister of Defense and by Public Administration and Law and Order Minister Ranjith Maddumabandara.