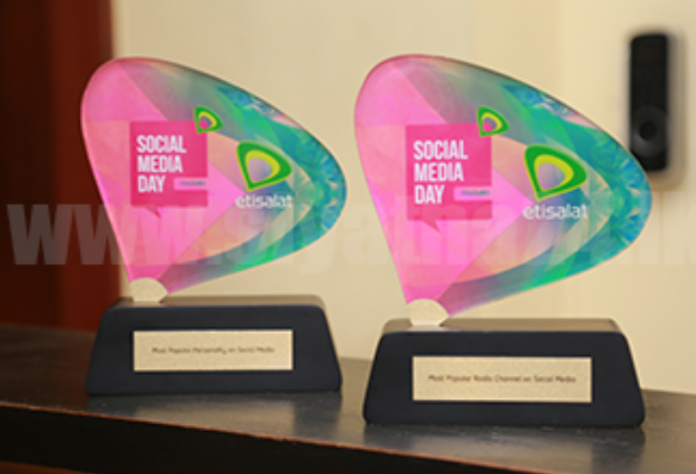 The annual Social Media Day awards for year 2018 was organised by etisalat which was held on the 7th of July with attendance from industry personal raging from Media stations, Corporate brands and many celebrities which saw Voice of Asia Network's Sinhala Radio station "SIYATHA FM" being awarded the Most popular radio station in Social Media alongside the award for the Most popular Social media personality of the year which was also awarded to to Siyatha FM's famous breakfast drive host Mr. Aravinda Lokuge.
The competition was based on a unbiased public voting system where people were given the opportunity to vote for their favorites in each category. These two awards come after "Siyatha News" website was named as the Most popular Sinhala website of the year in the BestWeb.lk competition last week.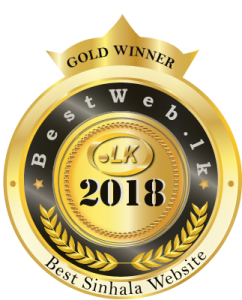 Siyatha and the Voice of Asia Network would like to thank all our fans who voted to make us achieve these awards.