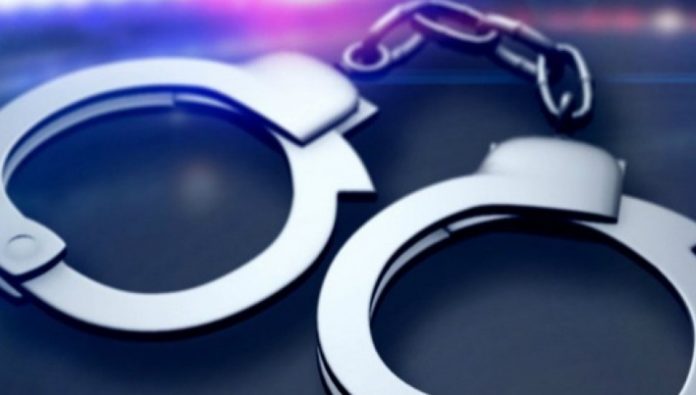 Sri Lanka Police arrested 48 suspects in a 24-hour window for the failure to wear to face maks and maintain social distance, police said on Wednesday (Dec. 16).
"Since 30th October to-date, a total of 1493 people have been arrested for the violation of COVID-19 regulations including the wearing of face masks and maintaining social distances," Police Spokesperson – DIG Ajith Rohana said.
The isolation order in respect of nine police jurisdictions and 24 Grama Niladhari Divisions continues to remain in effect.
The Deputy Police Chief requested people in the isolated areas to act in adherence to COVID-19 regulations follow the instructions of the health authorities.