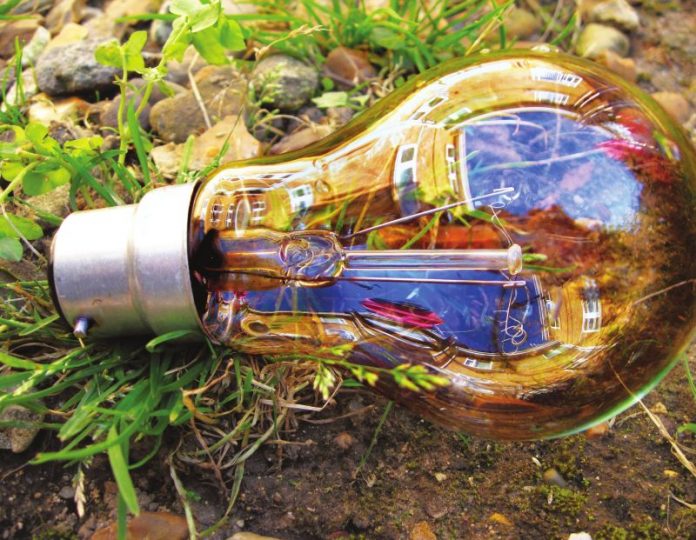 Electricity would be generated from garbage from June next year, bringing a solution to the garbage menace, said Megapolis and Western Development Minister Patali Champika Ranawaka. The minister said plans are afoot to set up two such power generation plants. Solid waste has been planned to be disposed in a site in Aruwakkalu in Puttlam. He added that the latter project would commence by October this year.
"Even the schoolchildren can play a vital role in assisting to organize garbage disposal by minimizing the garbage disposed from schools," Minister Ranawaka said. "The students of Ananda College could play a leading role by setting an example to other schools too."
He made this observation yesterday at the ceremony to open the Sampath Piyasa for collecting waste at Ananda College, Colombo. He said D S Senanayake College too has come to a decision not to dispose a single gram of garbage out of the school after one of their students died in the Meethotamulla garbage collapse which brought death to 34 persons. "And they have been successful," Minister Ranawaka said.
He said the Methotamulla garbage dump which extends in 21 acres, is bigger than Galle Face Green which is 18 acres. He added that it slid catastrophically on New Year's Day in 2017 April. "The President handed the issue over to me to manage. However, it was managed and we have many long term plans."
The Minister said in 1997, Karu Jayasuriya as the Mayor attempted to solve the issue by disposing garbage scientifically. But politicians protested and prevented such a move. "Finally it created Bloemendhal and Meethotamulla garbage dumps that in turn took the lives of 34 persons." He said the garbage, waste and plastic pollute the environment too. "The generation living today has polluted the environment and the children who are the next generation have to prevent it and find solutions," Minister Ranawaka said.