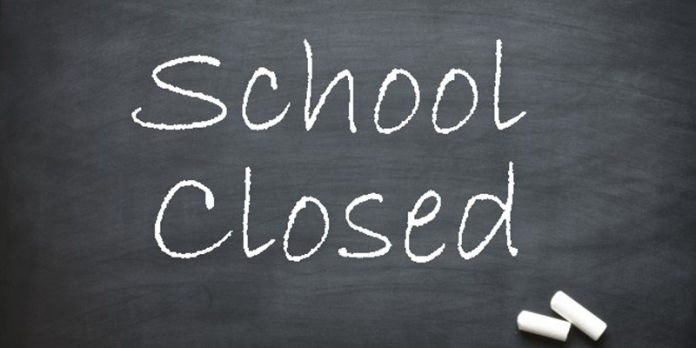 All schools in the Puttalam District will remain closed tomorrow (03), says Governor of North-Western Province, Raja Collure.
The decision was taken due to the prevailing adverse weather condition, he said further.
In the meantime, schools in Eastern and Northern provinces were also closed until Friday (04) taking into account the severe weather.
The Department of Meteorology warned that the Cyclone 'Burevi' is expected to blow across the Eastern Coast of Sri Lanka and make landfall between 7 pm and 10 pm tonight (December 02).
The system is very likely to move west-northwestwards and cross the north-eastern coast of Sri Lanka between Trincomalee and Point-Pedro, close to Mullaitivu around tonight.
This cyclonic storm with a wind speed of 80-90 kmph gusting up to 100 kmph is expected to move nearly westwards thereafter, emerge into the Gulf of Mannar by tomorrow morning (December 03).
Due to this system, a storm surge of about 1-meter height above the astronomical tide is likely to inundate low-lying coastal areas extending from Trincomalee to Kankesanturai and from Pooneryn to Puttalam, the Met. Department cautioned.