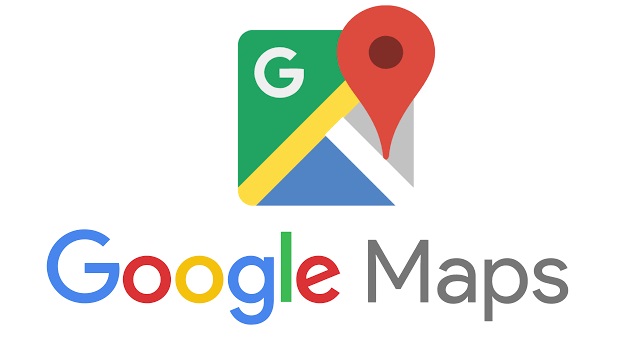 The National Transport Commission (NTC) would launch a Google Map facility to facilitate day-to-day public transportation by the year end, NTC Chairman M. A. P. Hemachandra said.Speaking to the media at an awareness programme of entering transport data to the Google Maps App, he said the facility would be available on Google Maps and would be an additional facility to assist the general public during transportation.
He pointed out that while the Google navigation app is already available to the public, as Google did not possess local public transport data the feature does not work on the app at present. He said that the data would be uploaded and the feature activated by the end of this year.
"With the use of this facility people can find the shortest and best route to their destinations while using public or private transportation. The updated Google Map app would be downloadable on all smartphones at the end the year," he said.
The facility would contain information on Inter-Provincial bus routes, railway lines, Western Province bus routes, Southern Province Transport Authority routes etc.Meanwhile, Senior Lecturer of the Transportation Engineering Division G. L. Dimantha de Silva said the new facility would be a boost for those who commute daily who are unfamiliar with local roads and routes and would help them reach their destinations on time. "As for the information, we will provide the best transport methods, bus operating timetables, bus route numbers and bus fares.
"The information was made available by government websites, NTC, Railways Department, Sri Lanka Transport Board (SLTB)," he said. "The Google Map presently shows the distance between two destinations and duration to complete a journey. However, no details appear in the public transport tab in the application. After implementing the facility, the public would be able to find the best way to reach their destination by the use of the public or private transport," he said.