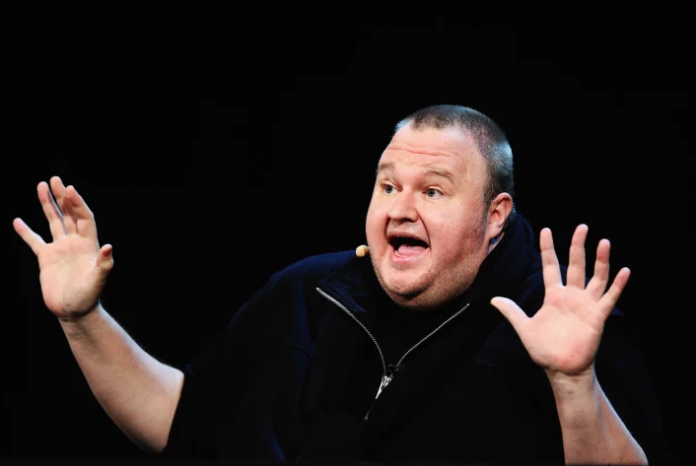 Internet entrepreneur Kim Dotcom has lost his latest court battle against extradition from New Zealand to the US.
New Zealand's Court of Appeal upheld the decision that Mr Dotcom and three others can be extradited to stand trial for copyright infringement and fraud.
The charges are related to Mr Dotcom's now defunct file-sharing website Megaupload, which allowed millions of people to download digital content.
Mr Dotcom and his co-accused have consistently denied the US charges.
It is now up to New Zealand's Justice Minister Andrew Little to decide whether extradition should take place. Mr Dotcom and his co-accused have one final legal option.
"We will seek review with the NZ Supreme Court," his lawyer Ira Rothken tweeted.
The US claims that Kim Dotcom, Mattias Ortmann, Bram van der Kolk and Finn Batato were involved in a worldwide criminal organisation that lost copyright holders more than an estimated $500m (£378m).
In an earlier court battle, the High Court agreed with the defence that the accused could not be extradited based on the alleged copyright infringement alone, as "online communication of copyright protected works to the public is not a criminal offence in New Zealand".
However, the four accused could be extradited on the fraud charges, the judge said in his 2017 ruling, as they are crimes in New Zealand.
The latest ruling does not determine whether the defendants are guilty or innocent, merely that they can be sent to the US to stand trial.