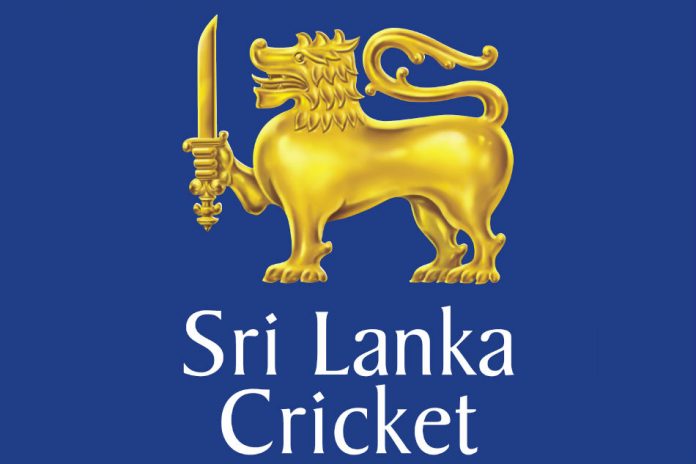 The Sports Ministry Secretary through the Attorney General yesterday informed the Court of Appeal that authorities have made arrangements to conduct the Sri Lanka Cricket (SLC) election under the prevailing laws.
Senior Deputy Solicitor General Sumathi Dharmawardena appearing for the Sports Ministry Secretary stated that the election of office bearers will be held after appointing a new election committee. The Court of Appeal previously decided to vacate its Interim Order dated May 31, 2018 staying the holding of the election scheduled to be held on May 31 to elect Sri Lanka Cricket (SLC). office bearers.
Court of Appeal (President) Preethi Padman Surasena and Justice Arjuna Obeysekara had made this order pursuant to a writ petition filed by former Sri Lanka Cricket (SLC) Secretary Nishantha Ranatunga. Meanwhile, the Court was informed by President's Counsel Ali Sabry that the International Cricket Council had announced that it will take a decision regarding SLC membership unless it did not hold the election within six months.
All parties in the petition had agreed to call for fresh nominations to conduct an election under the prevailing laws to elect SLC office bearers.Former SLC Secretary Nishantha Ranatunga had filed this writ petition in the Court of Appeal seeking a writ order preventing SLC, its office bearers from permitting Thilanga Sumathipala to hold the post of SLC President in any manner whatsoever after the SLC election scheduled to be held on May 31 this year.
All parties including former SLC Secretary Nishantha Ranatunga agreed to annul the validity of nominations called for the election of May 31.They also agreed to call for a fresh election. The fresh election will be conducted in accordance with the Sports Laws. The calling of nominations would be opened enabling any party to raise objections regarding the nomination of the candidates. The authority conducting election must provide sufficient time to raise objections.
The matter was fixed for September 3. The respondents were directed to file objections on thenext date.The petitioner cited 27 persons including incumbent SLC President Thilanga Sumathipala, Sports Minister Faiszer Musthapha, the members of the SLC Election Committee, members of SLC Executive Committee and several others as respondents. The petitioner stated that the purported appointment of the Election Committee on May 19, 2018 violates the SLC constitution, the Sports Laws and regulations.He further alleged that objections raised by him for the disqualification of Sumathipala were not considered at the election committee.
The petitioner is further seeking an order preventing the SLC from permitting Thilanga Sumathipala to contest for the post of SLC President.Romesh de Silva PC appeared for the petitioner.Counsel Navin Marapana appeared for Thilanga Sumathipala.Sanjeewa Jayawardena PC appeared for former SLC Chairman Jayantha Darmadasa. Kalinga Indatissa PC with Ali Sabry PC, Kanag-iswaran PC and counsel Asela Rekawa and Pulasthi Rupasinghe appeared for other respondents.