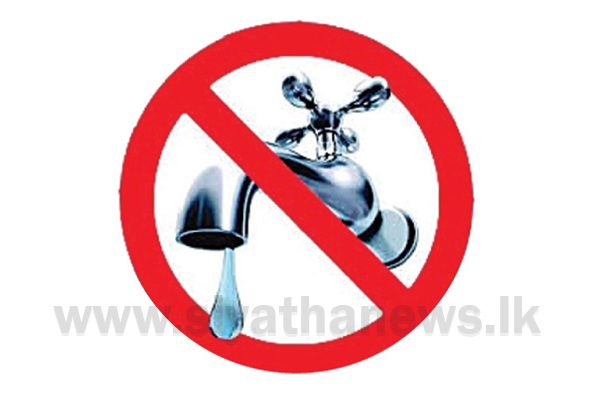 The National Water Supply and Drainage Board says that the water supply to several areas will be suspended for 10 hours from 9.00 p.m. tomorrow due to urgent repairs at the water pumping station in Pelanwatta, Kottawa.
Accordingly, the water supply to Pelanwatta, Arawwala, Siddamulla, Pinhena Junction, Gorakapitiya Road, Moraketiya Road and Nivaththidiya will be suspended from 9.00 p.m. tomorrow (17) to 7.00 a.m. on Wednesday (18).
Meanwhile a water cut will also be imposed in several areas including Wadduwa and Kalutara for 11 hours from 8.00 a.m. tomorrow, the Water Board said.
Wadduwa, Waskaduwa, Pothupitiya, Kalutara North and South, Katukurunda/Nagoda, Benthota, Bombuwala, Pilaminawatte, Payagala, Maggona, Beruwala, Aluthgama, Dharga Town, Kaluwamodara and Moragalla will be affected by the water cut from 8.00 a.m. to 7.30 p.m. tomorrow (17).